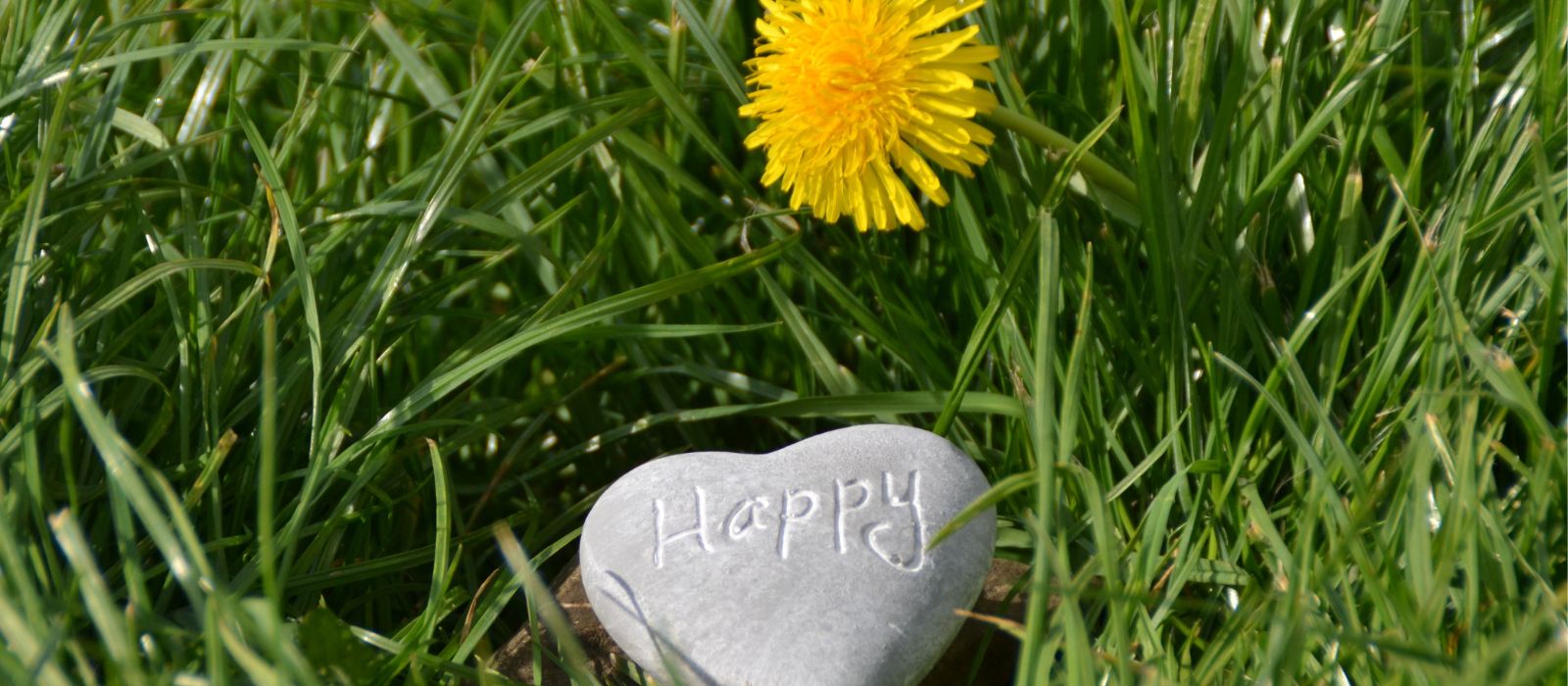 How Much is Happiness Worth to You?
Most investors search endlessly for happiness. Have you ever thought about the cost of happiness?
Happiness is primarily an emotional state and as such can be fleeting. Best-selling author Morgan Housel defines happiness as "the contrast between what you have now and what you were just doing." Contentment, on the other hand, aligns the state of happiness with satisfaction and is more durable. Maybe contentment is a goal worthy of your efforts.
Research studies have found that lasting happiness requires a sense of purpose and direction. From a practical perspective, this means you should be mindful about the choices and decisions you make. Far too often, investors end up making decisions without sufficient thought. Inertia can easily become your default.
You're surely familiar with the verse from Matthew, "For where your treasure is, there your heart will be also." If you say something is important, but make choices that run counter to that, it creates cognitive dissonance. This is where tension develops because of the gap between what you say and what you do. Cognitive dissonance works against your happiness.
The cost of happiness comes in the form of your acceptance of both good and bad possibilities.  On the other hand, anxiety comes from believing that your outcomes are always good or always bad. Sustainable happiness is the result of creating and maintaining a reasonable balance between these different expectations.
Human behavior adapts to changing circumstances and you begin to expect what's happening now to continue forever. Think about how happy you were when you received your first paycheck from a summer job in high school or college. The absolute dollars likely weren't large, but the contrast with your former financial condition probably created some joy.
We worked with a neurosurgeon years ago who said that he felt happier when he was a resident in training making a modest income versus his current high-income state, because of his ever increasing expectations. He had grown up in relative poverty, so his income in training was a welcome contrast to where he was previously and this made him happy and content.
Your happiness doesn't necessarily increase with more income, or even higher investment returns. As our neurosurgeon discovered, expectations inflation can be a difficult beast to tame. If your goal is 'more' instead of 'enough', you will probably never be happy or content.
There have been literally thousands of books written on the topic of happiness. From my vantagepoint, while there isn't one precise formula for happiness, there are some common components. As I've already mentioned, being purposeful is a good place to begin. From there, being mindful of your decisions and possible consequences becomes a natural byproduct. Finally, being spiritual, believing in something greater than yourself is crucial. Start there.  Ready for a real conversation?
Apollon Wealth Management, LLC (Apollon) is an investment advisor registered with the SEC. JE Wilson is a dba of Apollon. This document is intended for the exclusive use of clients or prospective clients of Apollon. Any dissemination or distribution is strictly prohibited. Information provided in this document is for informational and/or educational purposes only and is not, in any way, to be considered investment advice nor a recommendation of any investment product or service. Advice may only be provided after entering into an engagement agreement and providing Apollon with all requested background and account information. Please visit our website for other important disclosures.