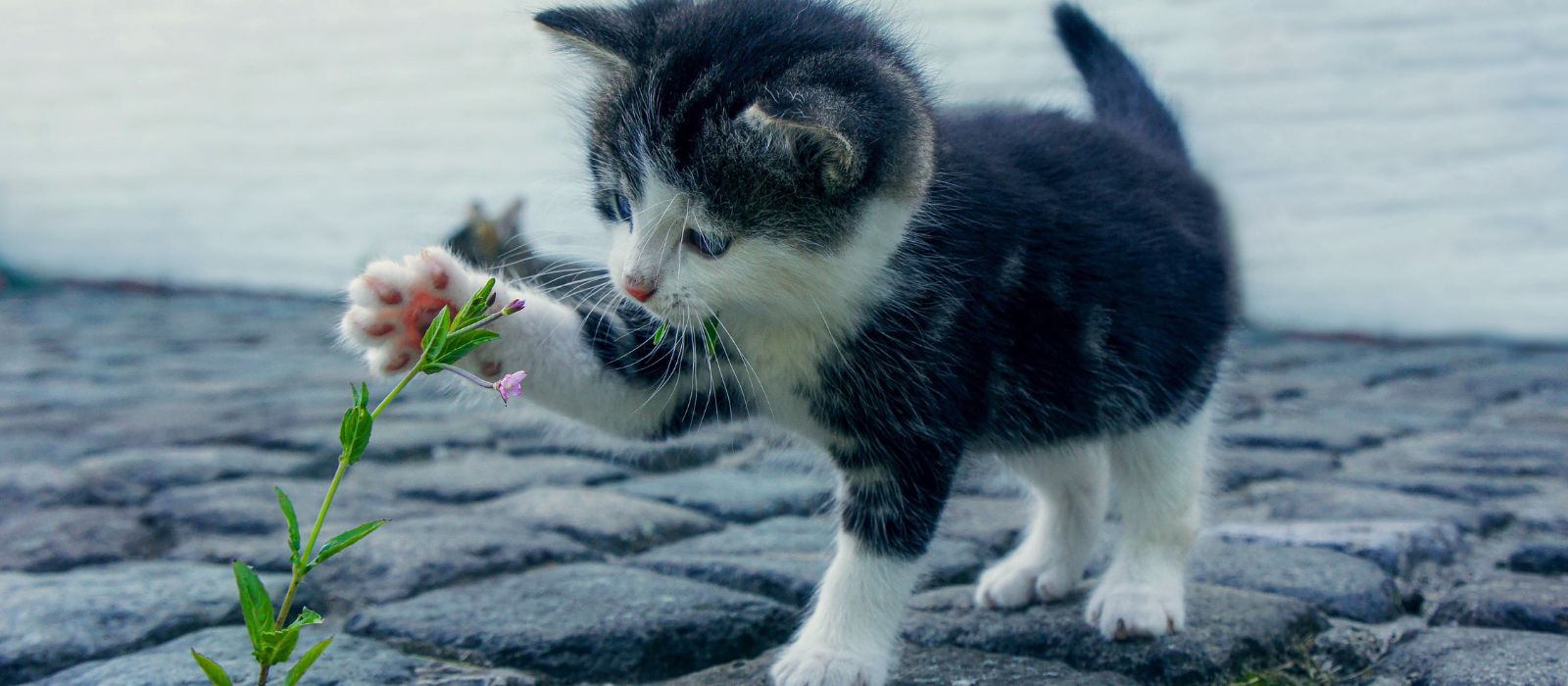 Is Your Personality Getting in The Way?
Your personality impacts the investment decisions you make and can easily become an obstacle to achieving long-term goals. A new research paper titled, Personality Differences and Investment Decision-Making, examines the connection between different personality types and decision-making tendencies.
The researchers surveyed 3300 U.S. investors about their beliefs, personality traits, and investment portfolios. The three authors, professors at Northwestern, DePaul, and London School of Economics, examined five major personality classifications including openness, conscientiousness, extraversion, agreeableness, and neuroticism.
Personality traits have a biological basis as any parent can attest. Personalities begin to show themselves at a very young age. Professors Jiang, Yan, and Peng found strong connections between broad personality types and overall life outcomes.
The authors proffer that while recent experiences affected some of the survey responses, there are certain unconditional differences in personality types that can't be explained by experiences.
One of their major conclusions is that financial decisions are driven not only by personality tendencies, but also by social factors.
For example, extraverts value social interactions more than other personality types, so they are more likely to mimic their friends when it comes to financial decisions. The authors submit that distinct personality types have different investment return expectations and market outlooks which helps explain one element of investment decision making. The second element that factors into decisions, however, is directly related to the impact of social circles on financial choices.
The most interesting aspect of the study details the link between personality traits and beliefs. Baseline beliefs, preferences, and social interactions vary widely depending upon personality.
The respondents to the study had an average net worth of about $3 million. Among other things, they were asked for their one-year stock market return expectation along with their inflation forecast. The study found that investors with high neuroticism scores tended to be more pessimistic in their expectations for investment returns. While the mean one-year stock market return expectation for all five personality types was 5.57%, those with high neuroticism only expected returns of 4.78%. The extravert personalities on the other hand, were more optimistic and expected one-year stock market returns of 6.39%.
Among the five main personality types, openness, (referring to the tendency to be open to new experiences), and extraversion, (those who are particularly sociable and people-oriented), appear to be most significant in explaining overall investment portfolio structure.
The study also examined demographic data alongside the analysis of personality types. These variables included gender, age, income, education, and location. Interestingly, the authors found that personality traits had much more explanatory power over investing decisions than any demographic differences.
Your innate personality clearly impacts your investing decisions and how you view risk. Baseline beliefs are formed from your personality traits and preferences. The more that you understand your tendencies, the more that you are able to avoid behavioral mistakes along the way. Start there. Ready for a real conversation?
Apollon Wealth Management, LLC (Apollon) is an investment advisor registered with the SEC. JE Wilson is a dba of Apollon. This document is intended for the exclusive use of clients or prospective clients of Apollon. Any dissemination or distribution is strictly prohibited. Information provided in this document is for informational and/or educational purposes only and is not, in any way, to be considered investment advice nor a recommendation of any investment product or service. Advice may only be provided after entering into an engagement agreement and providing Apollon with all requested background and account information. Please visit our website for other important disclosures.