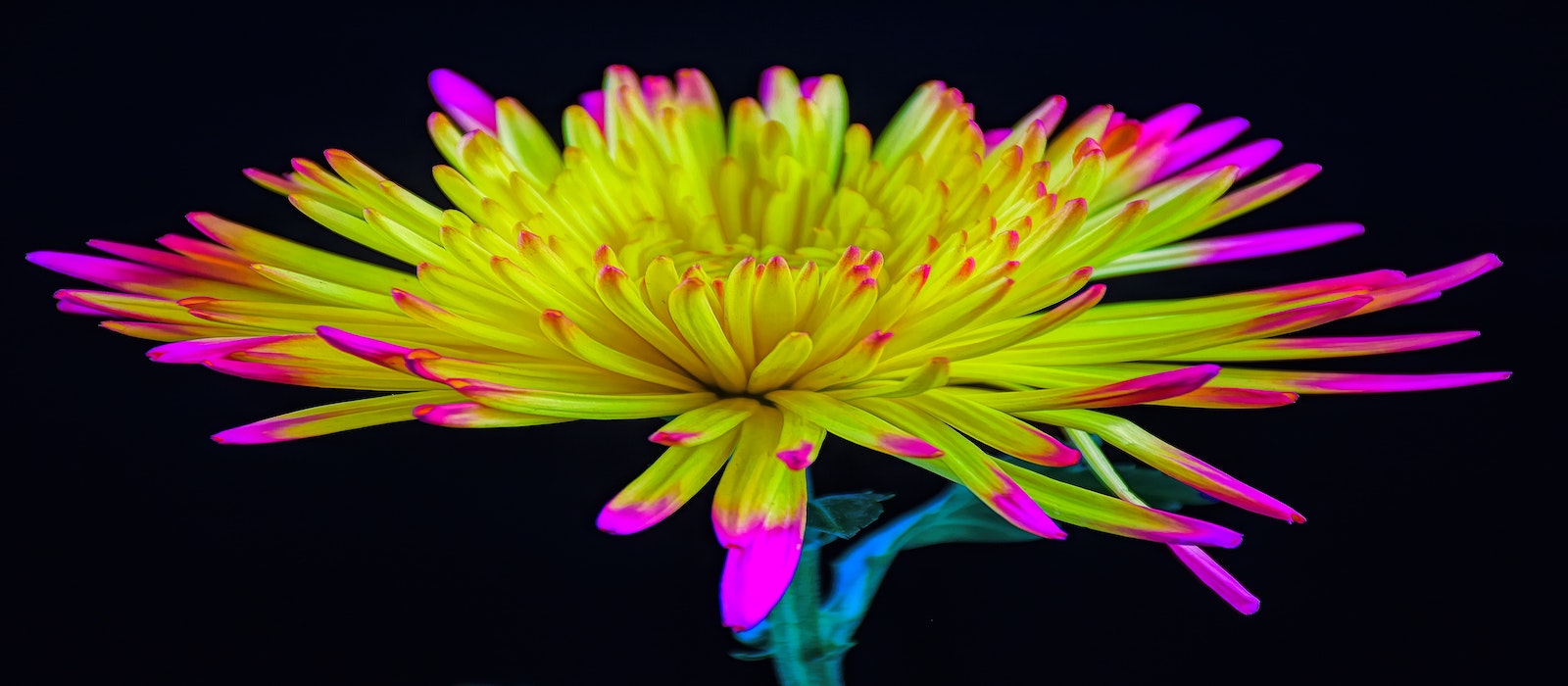 Regroup, Reflect, and Reset
One of the most overused words today is unprecedented.  While many things in the world today are unusual, not many are truly unprecedented. The exceptional or interesting occurrences receive the most attention, but these things usually aren't unprecedented.
While you may yearn for a normal, boring world, that's not reality. The world at large is a dangerous place. Instability lurks around almost every corner. Instead of focusing on the unknowns, perhaps this is a good time for you to regroup, reflect, and reset.
Your specific long-term financial planning goals should serve as a beacon in the sometimes murky darkness of the financial markets. The primary objective of regrouping is to increase your confidence for the inevitable unprecedented events that might occur in the future.
As you regroup, focus first on mastering the behavioral side of investing. If you can conquer the human side of investing, the numbers side will come easy.
An important, yet subtle change in your mindset can help in your investing journey. Instead of thinking about "investing in the stock market", focus on your diversified portfolio that likely contains ownership in companies that have endured in different types of markets. These companies employ human ingenuity to deliver returns to shareholders like you. With over 16,000 public companies globally, capital markets are a proving ground for these companies and your portfolio can be the beneficiary.
This is where financial planning comes into play. If you find it difficult to distinguish between broadly investing in the market and your own diversified portfolio, planning can help you reset that focus.
Your ability to concentrate on the long-term rationality of great companies as opposed to the irrationality of whatever weighs heavy on the market each day helps determine your financial future. To a large extent, making decisions within the context of your financial plan provides a path to financial success.
Achieving financial independence requires roughly equal parts of a proper mindset and action related to your plan. Good intentions don't count.
The real takeaway is that ongoing financial planning can make worrying about interest rates, the overall economy, and the day-to-day markets nearly meaningless.
Remember that with a globally diversified portfolio, you aren't investing in the broad economy, but rather enduringly successful companies. Your energy should be spent on this instead of trying to forecast the economy or the markets. Start there. Ready for a real conversation?
Apollon Wealth Management, LLC (Apollon) is an investment advisor registered with the SEC. JE Wilson is a dba of Apollon. This document is intended for the exclusive use of clients or prospective clients of Apollon. Any dissemination or distribution is strictly prohibited. Information provided in this document is for informational and/or educational purposes only and is not, in any way, to be considered investment advice nor a recommendation of any investment product or service. Advice may only be provided after entering into an engagement agreement and providing Apollon with all requested background and account information. Please visit our website for other important disclosures.