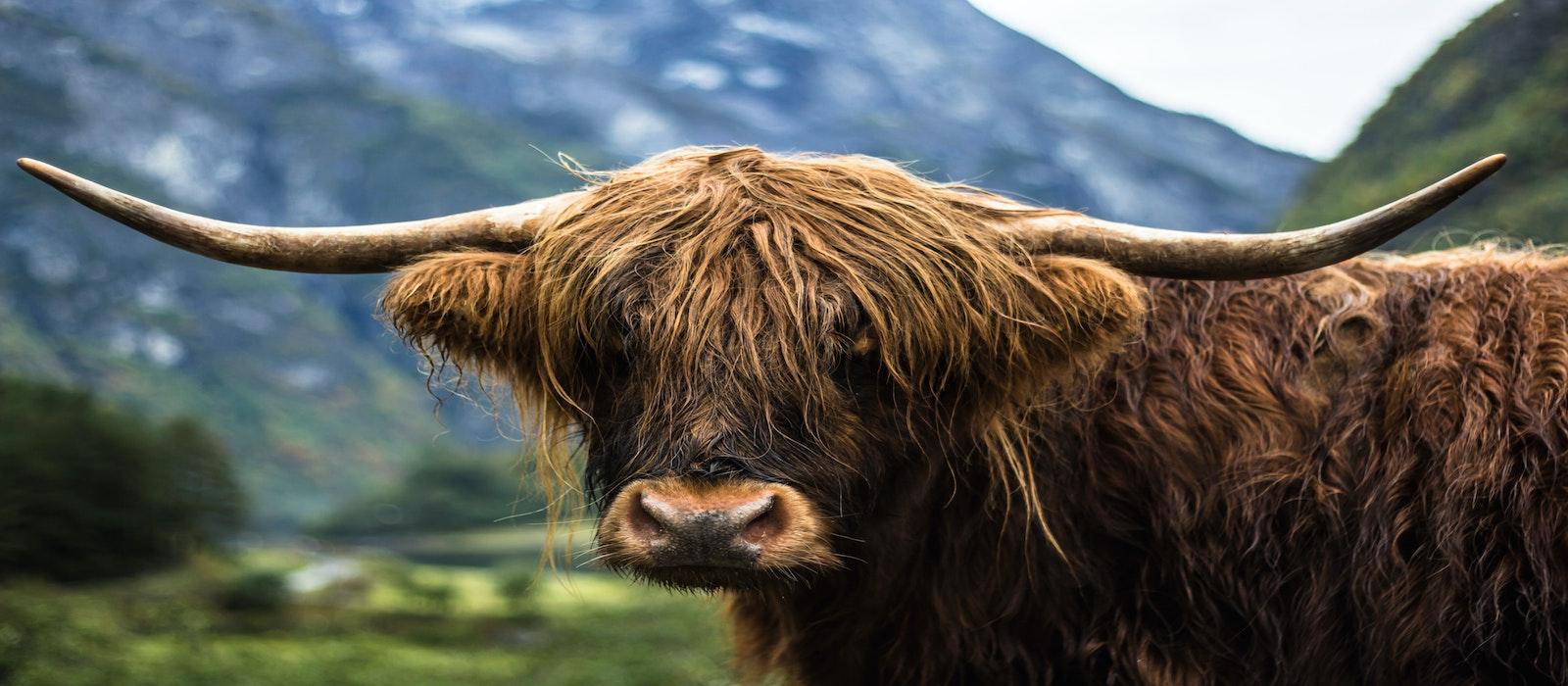 Wealth is What You Don't See
"Money has many ironies. Here's an important one: Wealth is what you don't see." Among all the words in Morgan Housel's bestseller The Psychology of Money, these may be the most crucial to your financial health.
Your wealth doesn't exist in driving an expensive car or living in a big house. Wealth comes from accumulating enough financial resources to sustain your present lifestyle for the balance of your life. In other words, wealth is associated with saving rather than spending. What you don't see versus what you do see.
We have met with lots of people over the years that appeared to be wealthy, but in reality, were propping up their lifestyle with mountains of debt. A few years ago, we met with a highly educated professional gentleman nearing retirement. He had all the trappings of wealth. As we started talking, he literally began to cry as he disclosed all the consumer debt that he was juggling. Instead of addressing his spending issues over the years, he kept hiding it through increasing levels of debt. He was a financial mess and had no ability to retire.
Why What You Save Matters Most
I suspect that some of your friends and neighbors might appear to be wealthy, but really aren't. The facade of wealth is important for acceptance in some social circles, but it's counterproductive in the long run.
Wealth is derived from the income that you don't spend. You can get yourself all twisted into knots trying to rationalize why you can't save, but saving is the best predictor of your financial future. If you don't save enough, your financial future will inevitably be strained. If you do save enough, you will have the flexibility and a margin of error for dealing with future financial challenges that come your way.
You don't need to save for anything concrete, you just have to save. If having a specific goal for saving helps you that's great, but you need to save for the future even though the future is unknown.
Your ability to save starts with understanding that what others do with their money doesn't have anything to do with you and your goals. I am reading an old book by famed  physics professor Richard Feyman titled "What Do You Care What Other People Think?" That's good advice for savers of all kinds. Don't confuse your financial behavior with others around you.
How True Wealth Creates Flexibility
Wealth is the byproduct of how well you save, invest, and manage your emotions over time. These are all factors within your control. Of course, whether markets go up or down in the short term is something you can't control.
True wealth also provides you with an important non-monetary benefit…control over your time. Financial independence provides the option to do things you want, not just things you have to do because of money.
Perhaps the most valuable benefit of true wealth is that it distances you from worrying about your future and replaces this worry with peace of mind. Start there. Ready for a real conversation?
Partnering With Apollon Wealth
As many of you know, we are beginning the transition of our firm into Apollon Wealth Management, a Charleston, S.C. based financial advisory firm. All of us here will continue with Apollon and we will also pick up some additional expertise and depth in order to provide the high-quality financial planning advice you expect. Below is a brief press release highlighting our new relationship with Apollon Wealth Management.
J.E. Wilson Advisors Joins Apollon Wealth Management
Fellow South Carolina-based financial planning and wealth management firm with a long-standing commitment to trust, transparency, and financial stewardship
CHARLESTON, S.C. – November 30, 2022 – Apollon Wealth Management, LLC, a premier provider of full-service wealth management solutions, is pleased to announce the addition of J.E. Wilson Advisors, LLC, one of the first fee-only financial planning and investment management firms in Columbia, South Carolina. Clients of J.E. Wilson Advisors will gain access to Apollon Wealth Management's renowned support through this agreement, including a diverse range of transparent and collaborative wealth management solutions.
"While we talked with a number of like-minded financial planning firms across the country, the firm with the best fit ended up being only a couple of hours away," said James E. Wilson, Founder of J.E. Wilson Advisors. "We believe the depth of expertise Apollon Wealth Management provides will allow us to grow and respond to more complex client financial planning challenges."
J.E. Wilson Advisors looks to continue strengthening the services it offers to entrepreneurs and business owners around the country while also extending its South Carolina-based services. The group at J.E. Wilson Advisors includes:
•    James E. Wilson, CFP® – Founder
•    Shawncee Sapp – Director of Client Services
•    Sarah Ross, FPQP™ – Financial Planning Assistant
"We're excited about the addition of J.E. Wilson Advisors," said Robert Gorman, COO and founding partner of Apollon Wealth Management. "This partnership builds upon our commitment through individualized client care that cultivates trusted relationships and crafting specialized plans to achieve financial goals. As our company expands, J.E. Wilson Advisors of Apollon is certainly the type of practice we aim to support."
About Apollon Wealth Management
Financial planning and wealth management are all we do. As a fee-based advisory service, our sole focus is assisting our clients, including affluent individuals, families and business owners, in achieving their financial goals. We understand these goals represent more than financial and investment returns; it is about living the life you've earned and sharing your wealth. The fiduciary standard, where your interest is paramount, is also the Apollon standard.
About J.E. Wilson Advisors
For more than 40 years J.E. Wilson Advisors has conducted client relationships with a commitment to trust, transparency, and financial stewardship. The firm provides financial advice and counsel to families on their journey toward a sustainable financial future.
Media Contact:
Sam Marinelli, Gregory FCA on behalf of Apollon Wealth Management
sam@gregoryfca.com
610-246-9928