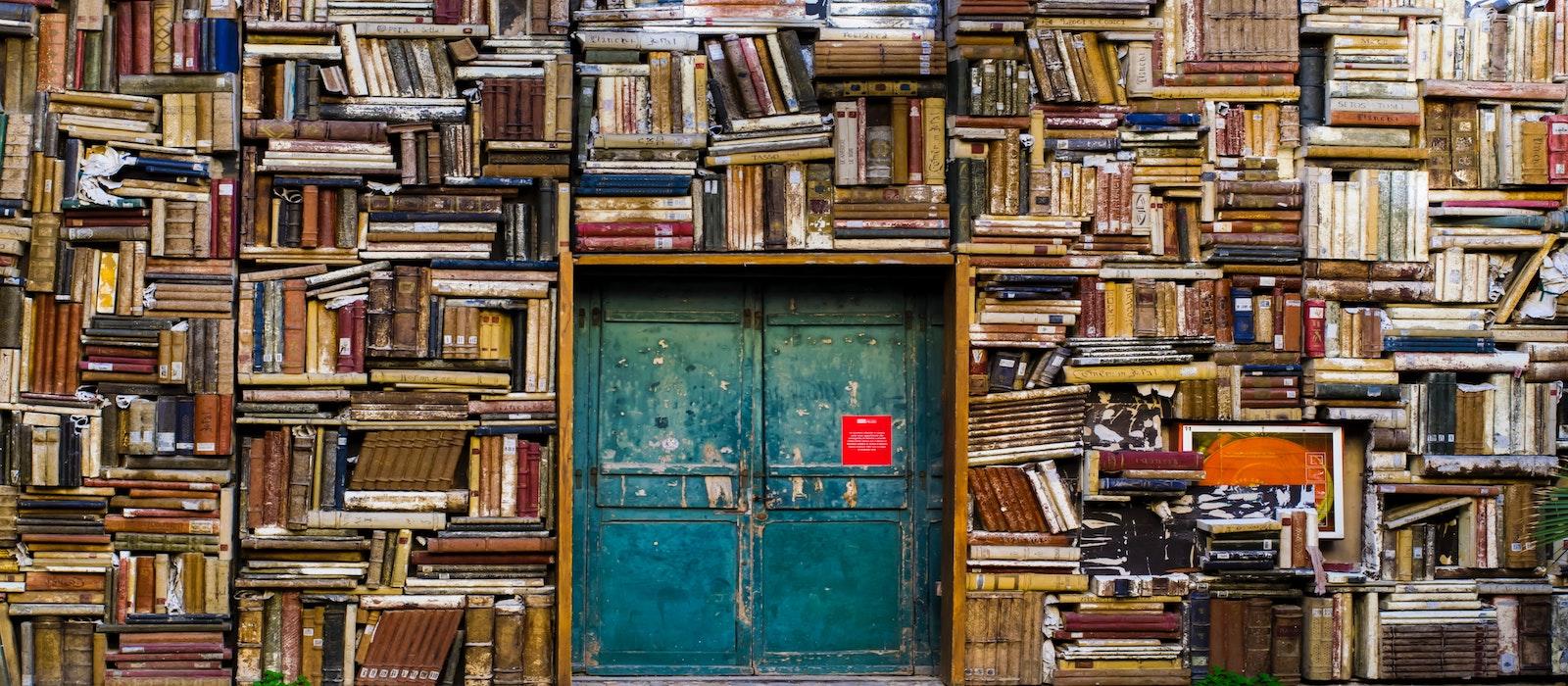 What Would This Chapter of Your Life Be Called
If the story of your life was written, what would the title be for the chapter you are living through now?

Of course, this story is being written every day by the small things that you choose; things you decide to do as well as things you decide not to do. We become what we do.

What ultimately becomes of your life story can be directly traced back to your actions rather than your intentions. Your actual behavior flows from what is already built inside you, but it's certainly possible to change your behavior over time.

LIVING IN FEAR

David Booth, founder of Dimensional authored an article in Worth a few months before the pandemic titled Living in Fear of a Market Downturn? The title, particularly the "living in fear" part likely applies to many investors today.

Uncertainty and fear are clearly two by-products derived from the reality of the past 16 months. Being anxious and aware is one thing; living in fear is another. Shift your attention away from things you can't control, (the market, inflation, taxes, politics, Covid), toward things you can control, (your behavior and goals).

SMALL HABITS

In Atomic Habits, author James Clear makes the point that we often "overestimate the importance of one defining moment and underestimate the value of making small improvements on a daily basis."

You don't achieve good physical condition by heading to the gym a couple of times. You get there by establishing the habit of exercise regularly to the point that it's routine. The very same principle applies to financial well-being. One big change is usually not what's needed; a continuous and systematic process of small positive changes is required for progress to appear.

LIFE'S PIVOT POINTS

Everyone has pivot points in their life; places where you shift from one direction to another. Financial health pivots far more on behavior than knowledge. It's impossible to emphasize this point enough as it runs exactly counter to what most folks believe.

We often see clients with a disconnect between their habits and life values. They say something is a priority but don't take concrete action steps toward that objective. Invariably, as time marches on, they express surprise that their aspirations aren't being met.

We want to improve the lives of our clients but all of this demands habits and behavior that fit the desired goals.

Our decades-long experience has taught us that clients tend to be focused on getting "everything right" instead of setting a framework into place to increase the chances of financial success.

The chapter title for your current life is written in pencil, it can change with small steps, small habits. Start there. Ready for a real conversation?