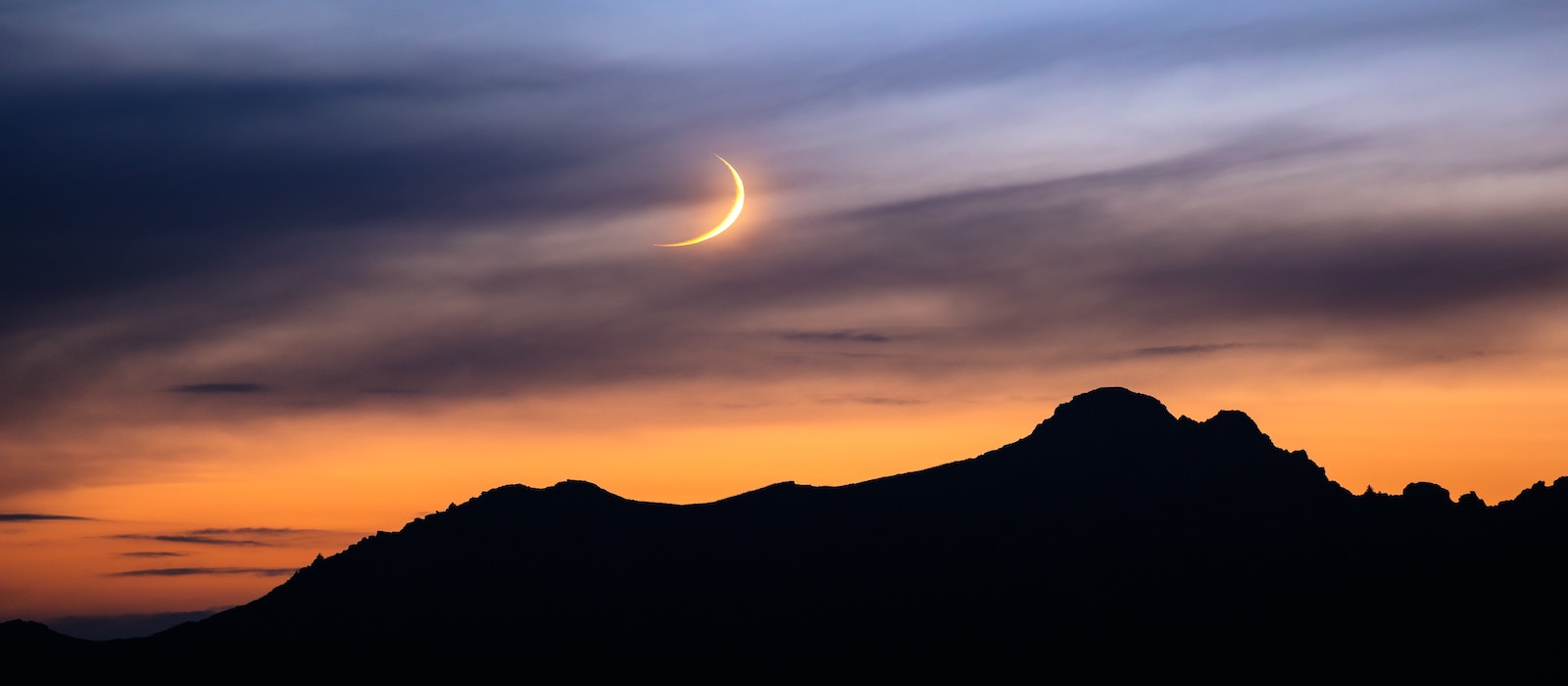 What's the Best Way to Measure Wealth?
Best-selling author Morgan Housel (The Psychology of Money) says, "The best way to measure wealth is what you have minus what you want."
Regardless of how much money you have, you probably can imagine things you want, but can't afford. Figuring out your "enough" is the key to long-term financial satisfaction. If you're always chasing "more", you're bound for unhappiness. An unrequited desire for "more" can easily push you to the point of regret.
You don't need to "optimize or maximize" your wealth. Instead, you need to "rightsize" your wealth by creating a sustainable perspective between where you are today and where you want to be in the future.
The global financial markets are made up of millions of buyers and sellers each day. Every investor is expressing their own unique viewpoint about what's best for them. Your particular perspective and your specific goals may be far different from others. That's precisely why you see some investors buying and others selling the very same securities at the same exact time.
It's helpful to remember that some investors are trying to achieve current income, while others are trying to create growth for the future. The financial game that you're playing isn't the same game that others are playing. Your investing purpose is unique to you. Once you clearly understand your financial mission, many of the bothersome details of the day melt away because they're meaningless to your mission.
When you think about your wealth, be careful to avoid the trap of social comparison.
A couple we worked with a few years ago was obsessed with one of their friends who was buying second homes and expensive cars. In their mind, these friends had similar financial circumstances to their own. That's often a fallacious assumption because you probably don't know their complete financial situation, goals, or time horizon. Engaging in wealth comparison with your friends or neighbors isn't productive and can actually end up being destructive.
The front portion of the wealth equation above is about what you have. This is the total of all your financial resources. These resources include investments, retirement plans, real estate, and other assets. This also includes "career capital" or your ability to earn and save money each year from your work. Depending on your age, this may well be your largest financial resource.
While the front side of the wealth measure is objective, the back side detailing what you want is more subjective. The things that you want often are fleeting and change frequently. What you want is often a transitory expression at a particular place and time. It's important that you maintain a long-term context since what you want invariably changes.
In a numerical sense, any measure of wealth is just a picture of where you stand at a particular point in time. These numbers depict the results of all your financial decisions over time. Measuring your wealth is abstract, however, until you overlay the measurement with your wants and aspirations. Only then does it have value as a planning tool. Start there.  Ready for a real conversation?
Apollon Wealth Management, LLC (Apollon) is an investment advisor registered with the SEC. JE Wilson is a dba of Apollon. This document is intended for the exclusive use of clients or prospective clients of Apollon. Any dissemination or distribution is strictly prohibited. Information provided in this document is for informational and/or educational purposes only and is not, in any way, to be considered investment advice nor a recommendation of any investment product or service. Advice may only be provided after entering into an engagement agreement and providing Apollon with all requested background and account information. Please visit our website for other important disclosures.