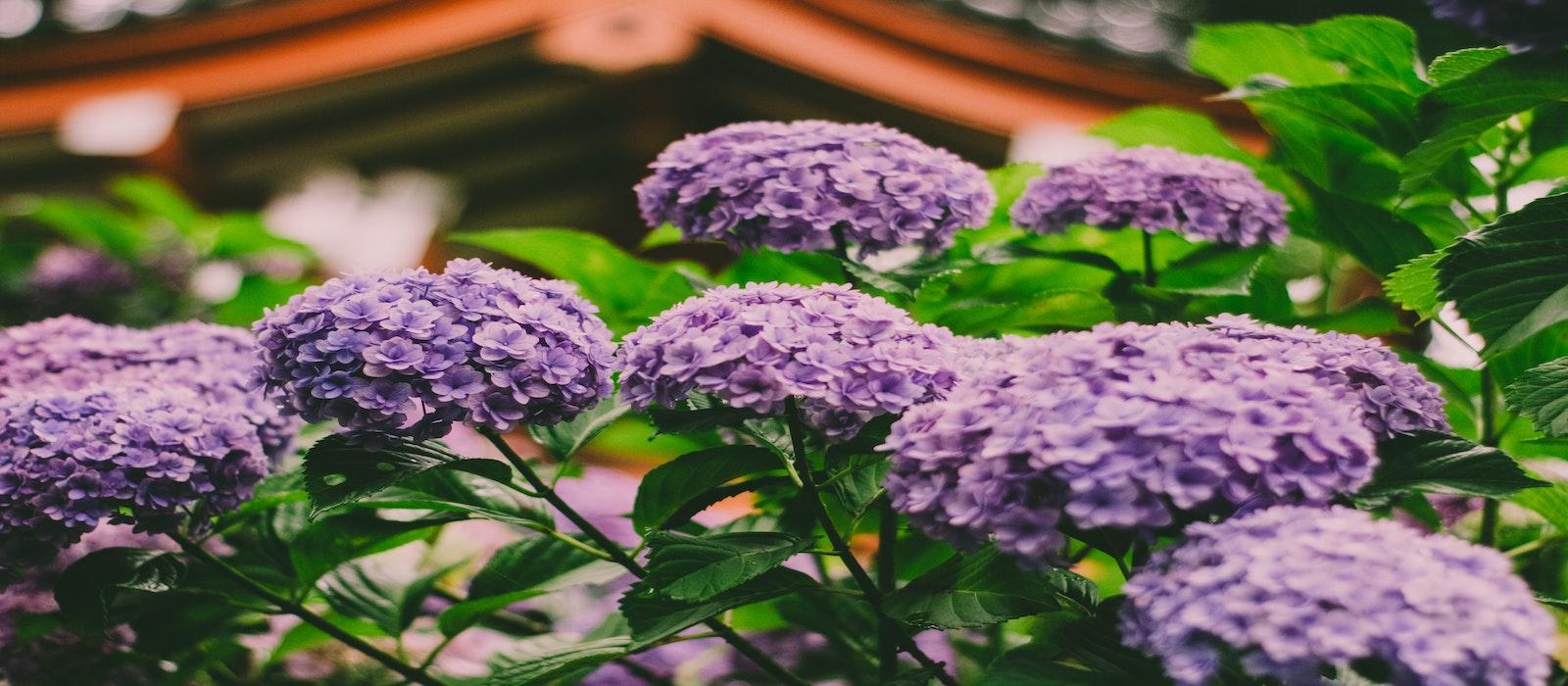 Why You Don't Need A Financial Plan
Everything we do here is focused on communication. Our primary communication vehicles are the website and the weekly blog. We have recently made improvements to both.
Our website has been refreshed with new verbiage and graphics to increase the clarity of our message. Please take a look at the new site and let us know what you think.
Additionally, over the past few months, I have been working with two excellent writing coaches, Dr. William Jaworski and Ellen Fishbein, in order to improve the quality of the blog. This blog has been produced for almost 500 weeks, (about 200,000 words), so I wanted to expend some effort to sharpen both the message and the delivery.
The article below, Why You Don't Need a Financial Plan, is the first of several articles I have written with guidance from Bill and Ellen. You will notice a somewhat different style and hopefully clearer content. We welcome your feedback.
WHY YOU DON'T NEED A FINANCIAL PLAN
What do you need to be financially well off? Financial planning. What you don't need is a financial plan. There's a difference.
To understand it, think of an analogy with air travel.
Pilots have to submit a flight plan before takeoff, but the actual flight never follows that plan exactly. The reason is simple: conditions change! The wind, the weather, air traffic, ground traffic—something always forces pilots to make course corrections in midflight to get you safely to your destination.
Financial planning works the same way. There's always something that changes: your goals, your health, your kids, your job, your investments as well as external things like the pandemic. All these factors are liable to change, and because of that, a static financial plan is likely to fail.
Instead, you need to approach your financial well-being the way a pilot does: you need a dynamic process that evaluates conditions as they change, and that makes ongoing course corrections to ensure you reach your financial goals safely. That process is financial planning.
THE #1 FINANCIAL MISTAKE
We've been working with successful professionals and entrepreneurs for 30+ years, and have seen almost every kind of financial mistake. Topping the list is the idea that financial wellbeing is a matter of having a financial plan. In fact, it's a matter of financial planning.
Financial planning is an activity—an ongoing process of continually realigning your financial resources with the goals that matter most to you. A financial plan, by contrast, is not an activity but a thing—usually, a document produced using a computer algorithm. When you input details about your current income, assets, debts, and so on, the computer produces a document with recommendations about how to invest your money. It also projects what you can expect those investments to earn and how your net worth will change over time.
It sounds great. The problem is that the projections are all guesswork. They're based on assumptions and predictions about the future—for example, the assumption that the future is going to be just like the past. However, the future is never just like the past. Conditions change. That's why crystal balls and financial forecasts fail. That's why people lose at poker and roulette, and why no one can predict the daily ups and downs of the stock market.
You could change jobs in 3 months and end up earning less. You could have a medical emergency and fail to save the amounts suggested by the plan. Your investments could fall short of expectations, interest rates could decline or the cost of college tuition skyrocket. We routinely see financial plans with unrealistic projections about the future. If these unrealistic assumptions don't materialize, what then?
To handle the real changes that inevitably occur in life, you need an approach like the pilots. You need to monitor changing conditions, and correct course as required to arrive safely at your destination.
HOW TO ACHIEVE FINANCIAL FITNESS
A married couple nearing retirement came to us for help a few years ago. They brought with them a financial plan that had been prepared many years earlier. It included detailed assumptions for income, expenses, savings, and net worth stretching 30 years into the future. They had stuck faithfully to the plan, and now, as a result, they were on the eve of retirement woefully unprepared—they likely wouldn't be able to sustain their current lifestyle throughout retirement. Their plan failed to account for the changes in their circumstances over the years, and they now were staring into the abyss of a declining lifestyle for the balance of their lives.
What's a declining lifestyle? It's having to forgo invitations from close friends to travel; it's continuously looking for ways to decrease living expenses; it's selling the family home; it's saying "no" to your favorite charity during their annual fundraising appeal; it's being unable to help your kids with unexpected medical bills or your grandkids with college tuition. The list goes on. An ever-decreasing lifestyle is not the place you want to be.
So, how do you achieve financial fitness? Having a plan is not the answer. Think of physical fitness. It isn't a matter of having a thing—like a Bowflex, Peloton, or a workout plan. Being physically fit is an ongoing process of aligning diet and exercise with your long-term fitness goals. Financial planning works the same way.
Financial health isn't something you can achieve by having and sticking to a static plan. It's a dynamic process—like fitness—that responds to changing conditions so that you can achieve and maintain financial well-being. Financial planning is where your life and your money intersect. You probably think about money all the time. Having a system or process for making financial choices helps reduce money anxieties that carry over into your greater life.
HOW TO START FINANCIAL PLANNING
Our financial planning process starts and ends with what matters most to you. Everyone has different priorities, and our job is to help clients think realistically about the cost of these goals. For instance, you may want to retire early, but you also want to own a vacation house. Which is more important? Would working a few more years allow you to fund the vacation place, or is retiring earlier really more important?
Financial trade-offs can be difficult and are prone to error. We help ground you with a realistic framework for making important life choices. Additionally, we review potential circumstances that would necessitate course corrections. We act like a pilot, or a mountain guide, or a fitness trainer: we guide you through changing circumstances using our collective experience to deliver you safely to your financial destination.
A financial plan provides a false sense of security about the future. The future is unknown and unknowable. Real security comes from having competent experts on your side. Start there, Ready for a real conversation?